–
 ELEVATORS FOR ANY TYPE OF BUILDING
Our elevators fit into buildings with even the most demanding requirements.
ORONA designs, manufactures, installs, modernizes, and maintains elevators dedicated to the transport of people and loads, for use in apartment buildings, hotels, hospitals, office buildings, shopping centers, airports, metro stations, and even buildings with no elevator.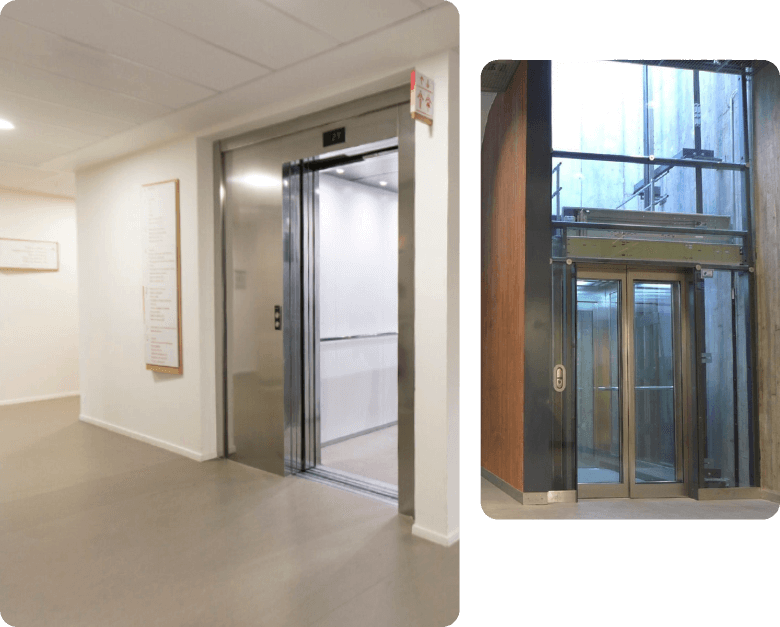 Why our customers choose Orona Elevators
Our customers have spoken: these are the best features of our products that made them decide to switch to us!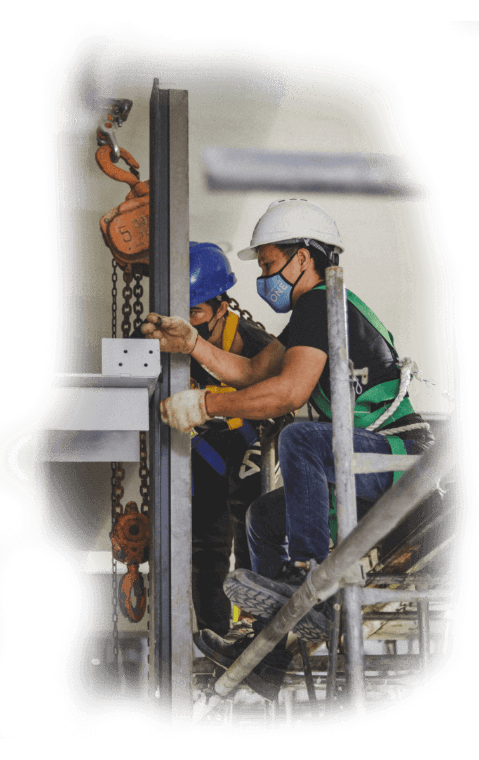 What People Say About Orona Elevators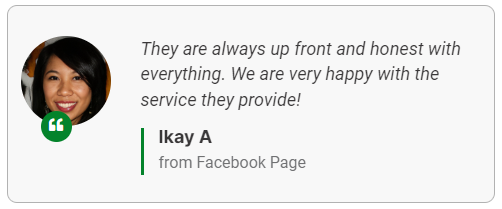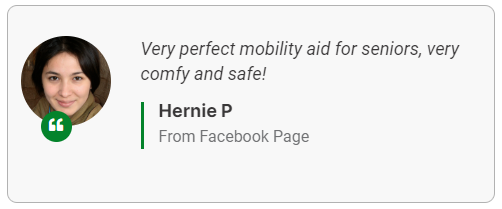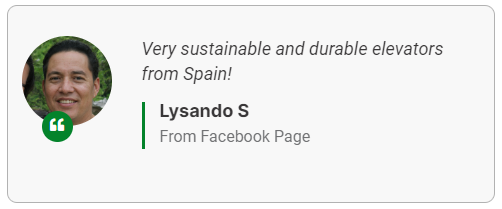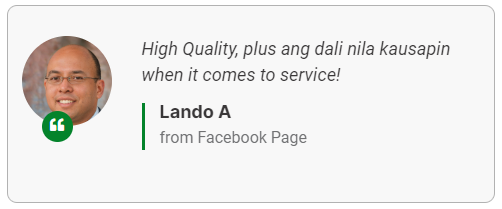 To know more and Need a Quick Quotation? Call our hotline!
We'll do our best to respond as soon as we can.