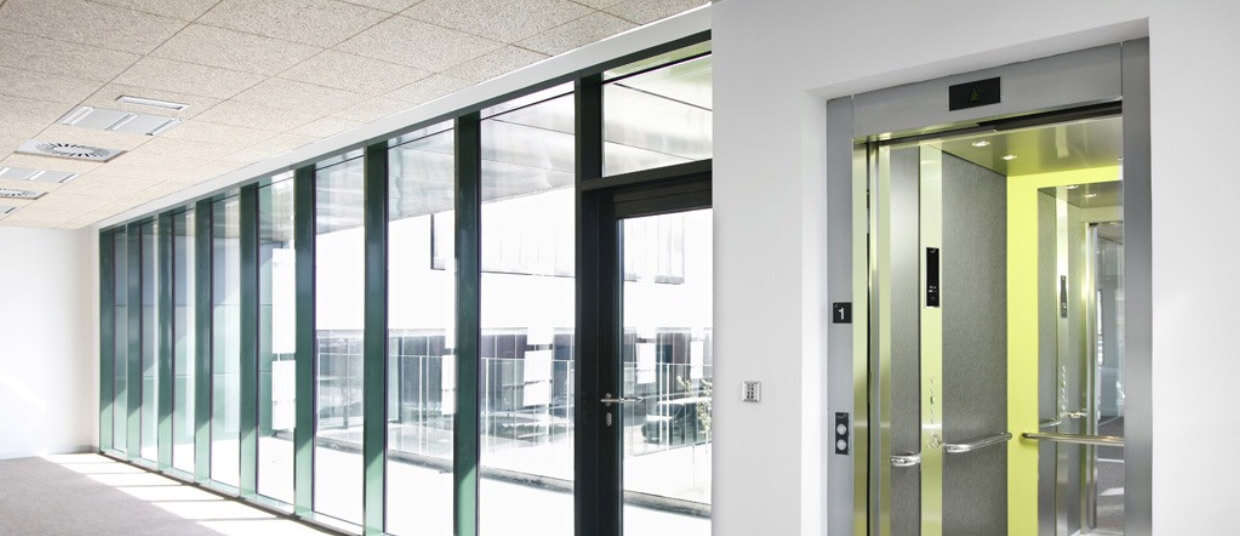 Your elevators deserve the makeover, too
With cutting-edge materials and colors available, Orona aims to produce well-designed elevators that will blend in with your building's aesthetics. Choose from one of two design references, both offering color and customization options in ways you wouldn't realize.
ORONA 3G DOMO and PUBLIC SERIES
The solutions in the Orona 3G Domo series and Public series have been designed for adaptation to the needs of our Clients, to allow spaces to be integrated into any type of building or environment.These are complete solutions that offer a wide range of aesthetic options and incorporate the highest levels of accessibility and energy eco-efficiency.
ORONA 3G DOMO PLUS SERIES
The Orona 3G Domo series allows the car's elements to be personalized in order to create a unique, made-to-order space, including operating panels, lighting, floors, walls, and handrails, creating aesthetically pleasing solutions without losing sight of functionality, comfort, or safety.
To know more and Need a Quick Quotation? Call our hotline!